/

About
Why Best4 GAP?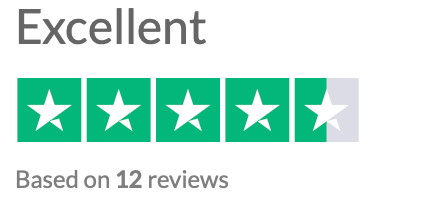 Best4 Gap is different. We put you first. With our Best4 philosophy at the forefront of our policies, we guarantee honesty and fairness throughout.
Dependable GAP Insurance
We have worked hard from the outset to provide you with the one of the most dependable vehicle GAP cover available on the market today. You can trust Best4 Gap to provide you with a high quality, honest and fair vehicle gap product. It is these values that extend to the very core of our business defining our relationship with you and your vehicle. The list below shows just some of the benefits you will receive if you become a Best4 GAP customer.
Unlimited mileage cover once policy has started
£250 excess cover on your motor insurance policy
Business use covered
European cover*
Allocation of your own personal claims handler, to give the claims process a personal touch
Help with getting the best settlement from your motor insurers
Help with settling any outstanding finance associated with your vehicle*
UK call centre
*Terms and conditions apply
Now you have gained an insight into our approach and why it pays to prepare yourself for the unexpected with Best4 GAP, we invite you to delve deeper into our policies. Once you are happy with your choice, you can start your journey of industry-leading protection with a bespoke quote.